Welcome to Rudolph Truck Tire



Bridgestone Continental Firestone General Goodyear Kumho Michelin Toyo Yokohama


STEER

Sumitomo ST778SE
11R22.5 - $509
11R24.5 - $539
285/75R24.5 - $509
295/75R22.5 - $495

ALL POSITION

Kumho KRS02
11R22.5 - $419
255/70R22.5 - $319
285/75R24.5 - $419
295/75R22.5 - $409

TRAILER

Kumho KLT12e
11R22.5 - $379
11R24.5 - $399
285/75R24.5 - $379
295/75R22.5 - $379

DRIVE

Fortune FDH106
11R22.5 - $359
11R24.5 - $399
285/75R24.5 - $369
295/75R22.5 - $359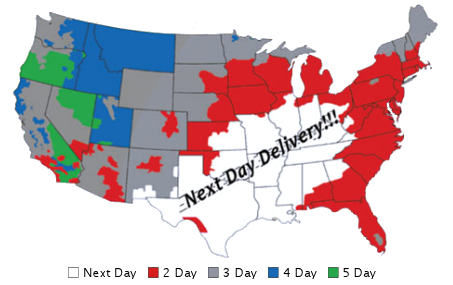 AUGUST SPECIALS


Call us for prices on all sizes and brands
Double Coin RLB900+ 425/65R22.5 - $579
Greenmax GDH102 445/50R22.5 Drive - $669
Greenmax GTH102 445/50R22.5 Trailer - $599
Kumho KRD16 225/70R19.5 Drive - $259
Michelin XTA2 Energy 245/70R17.5 - $509

Call 866-989-7201

F.E.T. included in our price.
Freight paid on orders of 8 or more tires.
We deliver most destinations in 1-3 days.
*Prices subject to change without notice.
*Extended service areas could be
subject to fuel surcharge.